At House of Feet, discover the widest choice of comfort shoes for men and women. We offer a wide range of collections, carefully chosen by our stylists together with our podologists, so that the shoe is not only comfortable and responsible for your foot health, but also looks beautiful, fashionable and elegant. Visit one of our 6 stores, or take a look at our webshop.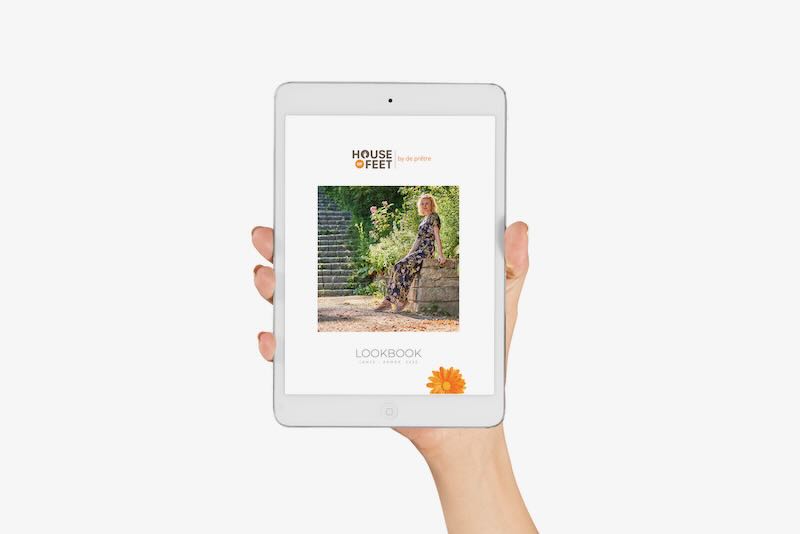 Looking for some inspiration? Browse through our lookbook. You don't have to download or install anything, just click and you can browse. Just like your digital newspaper: on your PC, laptop, tablet and even your phone.
TAKE A LOOK IN OUR WEBSHOP
We can help you best if you come with us.  If this doesn't work, you can easily order from our webshop.  You pay safely and the shoes will be sent to you as soon as possible.
. 
A custom-made orthopaedic inlay is often sufficient to reduce or completely eliminate most complaints in feet or higher up in the body. At House of Feet, each support is perfectly tailored to your foot.  Prior to production, there is an analysis of the problem and an accurate digital measurement.
ORTHOPAEDIC CUSTOMISATION
Shoes that fit well are crucial to keeping you mobile and free of pain.  Comfort shoes, whether or not in combination with orthotic inlays, often offer a solution.  But not always.  In case of persistent complaints and abnormalities of the foot (flat foot, claw foot, injuries, etc.), but also higher up on the body (back, shoulder, joints, etc.), custom-made orthopaedic shoes often provide relief.
Our podologists will help you with various complaints related to your foot.  There may be problems with the shape or mobility of the foot; overloading is often a source of pain and problems.  Our podologists are involved in both research and nursing work. They also offer well-founded advice, both on possible follow-up treatments and on the choice of shoes.

 
A foot analysis is an in-depth foot examination with one of our podologists. First we will try to determine the cause of your complaint on the basis of an interview. We will also try to map out your background more clearly. (Your job, your hobby, etc.) After this interview, the podologist will study and measure the foot himself.
DO YOU WANT AN APPOINTMENT?
Fill in your name and e-mail address and you will receive a short monthly newsletter. Not what you expect. One click and we'll remove you from the mailing list. Just as good friends.